[fw_slider _id="391341" slider_id="477"]
Full Updates
We update your plugins, themes and core system files weekly to make sure everything runs smoothly.
Security
We keep all of our server software up-to-date and constantly monitor network-wide events 24/7.
SSL
A green padlock beside your URL. Links between a web server and a browser are now encrypted.
CDN
We delivered your contents via a system of distributed servers across multiple regions ensuring fastest access for your users.
Daily Backups
A backup of your entire website. Created for you. Provides peace of mind.
24/7 Support
We constantly check your sites' uptime ensuring issues are resolved the moment they arise.
Our Valuable Clients
Told through the eyes of our clients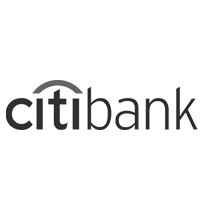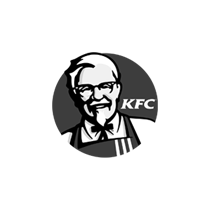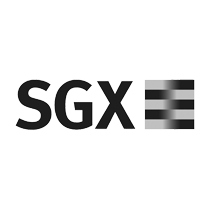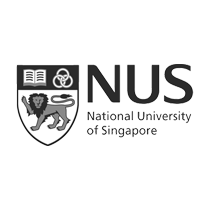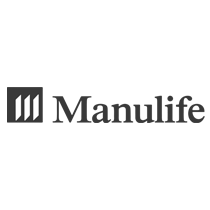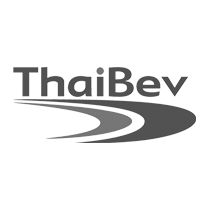 Check out what our Clients have to say...
We are ever ready!
Airflour has been our webhoster for 2 years. They are a great solution for WordPress websites.
Out of the handful of webhosting companies and solutions we tested, Airflour provided the best-in-class performance.
Airflour stays true to their promises and provides us with the right solutions.