(SG Server) Secured Webhosting
Budgets to fit every needs. All enabled with the same Airflour-guarantee security feature.
Starter
Free SSL & CDN
20,000 Visits
5GB Storage
Full WordPress Updates
Daily Backups
$
30.00
/ mo
Contact Us

Business
Free SSL & CDN
40,000 Visits
10GB Storage
Full WordPress Updates
Daily Backups
$
50.00
/ mo
Contact Us

Enterprise
Free SSL & CDN
Unlimited Visits
Unlimited Storage
Full WordPress Updates
Daily Backups
$
100.00
/ mo
Contact Us
Full Updates
We update your plugins, themes and core files every week to make sure everything runs smoothly.
Security
We keep all of our server software up to date and constantly monitor events network-wide.
SSL
You will see a green padlock beside your URL. Links between a web server and a browser are encrypted.
CDN
We'll set up your content to be delivered via a system of distributed servers across multiple regions.
Daily Backups
A backup of your entire website. Created for you. Every. Single. Day. So don't worry!
24/7 Support
We check your sites' uptime every 2 minutes to get on top of issues the moment they arise.
We use state-of-the-art technology like Nginx, PHP 7 and MariaDB to make sure your website loads in the blink of an eye.
Read more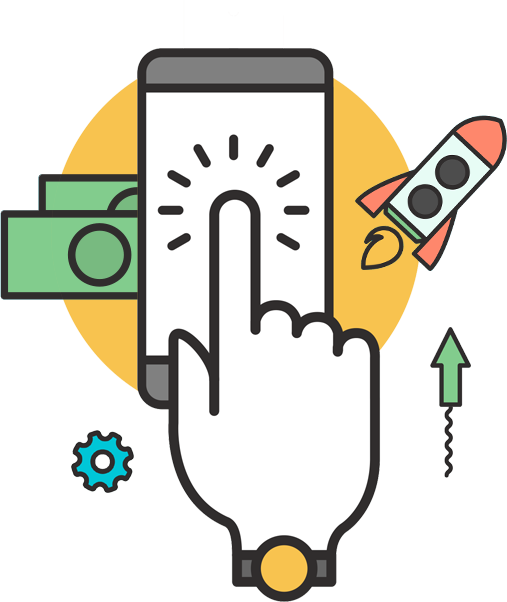 Our servers are mirrored three-way on Amazon Web Services(AWS), Microsoft Azure and AlibabaCloud. No more Downtime.
Read more
Airflour stays true to their promises and provides us with the right solutions.
Airflour has been our webhoster for 2 years. They are a great solution for WordPress websites.
Out of the handful of webhosting companies and solutions we tested, Airflour provided the best-in-class performance.
Most likely Yes if it is a WordPress website! Just get started with our "Clean my WordPress Site" and we'll have your site cleaned up within 24 hours.

Absolutely. We currently host a website with more than 13,000 blog posts and 400,000 visitors/mo.

No. Our focus is WordPress so we can provide the best-in-class services. We do offer G Suite or Office 365 as additional services.

We do. Leave your contacts and our dedicated project team will schedule a follow-up call or email to understand your requirements.
Audit your WordPress site now
We will provide a free no-obligation audit of your website or contact us for more information.