Our Vision
To pioneer and create the best WordPress hosting platform in the world, protected from Hackers. We handle WordPress so you can grow your business.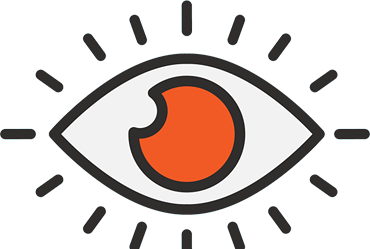 About Our Company
Airflour was founded in 2012. So we set out to do just that and have been pushing the boundaries of what is possible in the industry ever since.
We have never been a follower. Beating the competition or convincing users to switch over was never our goal. We simply focus on what we believe in and this has resulted in attracting like-minded clients who were looking for the best!
Trust and being dependable is the core of our business. One of the biggest issues in hosting today is "the unknown". From our hardware and software infrastructure to our support staff
– you can always count on us.
Excellent Support
Our team has worked with WordPress for over a decade. We've contributed to core and helped the community. We're quick and we know our stuff, let us work for you!
Awesome Team
Besides working all day long, we know when to have fun too! From nerf wars to setting a new scooter lap record in the office, there's never a dull moment at Airflour.
Faster Performance
Website speed is taken into account by search engines, it factors heavily into conversions and user experience. We take speed very seriously within our infrastructure and response times.
Meet Our WordPress Experts
Our engineers and support staff lives and breathes WordPress on a daily basis.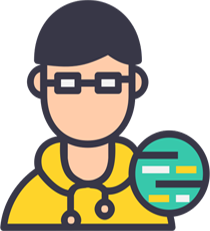 Ng Jun Jie
Head of Security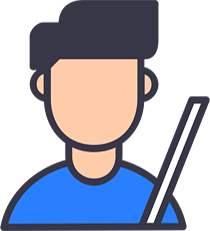 Mark Su
Business Developer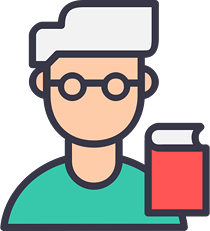 Allen Chia
Solution Architect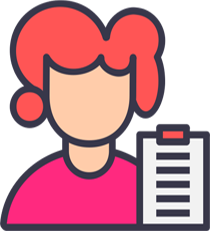 Soh Sher Mei
Technical Support
Our Satisfied Clients
We're proud to build lasting relationships with our customers while actively listening. Their feedback in turn fuels our innovation for developing the best-in-class hosting solution.